About Mic Logik
Mic Logik is not afraid. Not afraid to show you who he is, and not afraid to share the story of how he became that person. Within the 12 songs on his solo debut, "Overdue," he fearlessly tackles a vast array of subjects: American greed, police brutality, love and relationships, fatherhood, and most vulnerably, dealing with the severe mental illness of loved ones. 
Growing up in Des Plaines, IL, Mic was drawn to the Chicago indie rap scene at a young age, where he developed his trademark quick wit and sharp-edged wordplay. One of his first shows was as an opening act for a Gravel Records showcase; he would go on to do many more shows with Gravel and began to develop a reputation for high-energy, engaging live performances. 
Mic Logik's first official release came in 2007 as a part of the group Division One, releasing their album "The Drawing Board." However, the group soon split and other aspects of life took precedence over music for several years, although Mic would occasionally pop up for a guest verse or a show. Eventually, he began feeling the music pulling him back. Linking up with an old friend and producer Ronesh, they put together the "Overdue" album which was released in 2018 and fully established Mic's standing as an underground legend in Chicago. Mic has since followed up with another album "As I Was Saying" in 2021, while continuing to drop singles.
If your playlist includes artists like Kool G. Rap, Atmosphere, and Twista, Mic Logik's music might be for you! When he's not recording or performing, you can catch him playing or coaching basketball, sampling the finest hole-in-the-wall food spots the Midwest has to offer, and putting in work for Chi-Native Entertainment along with I.Deal and ThrowEmC.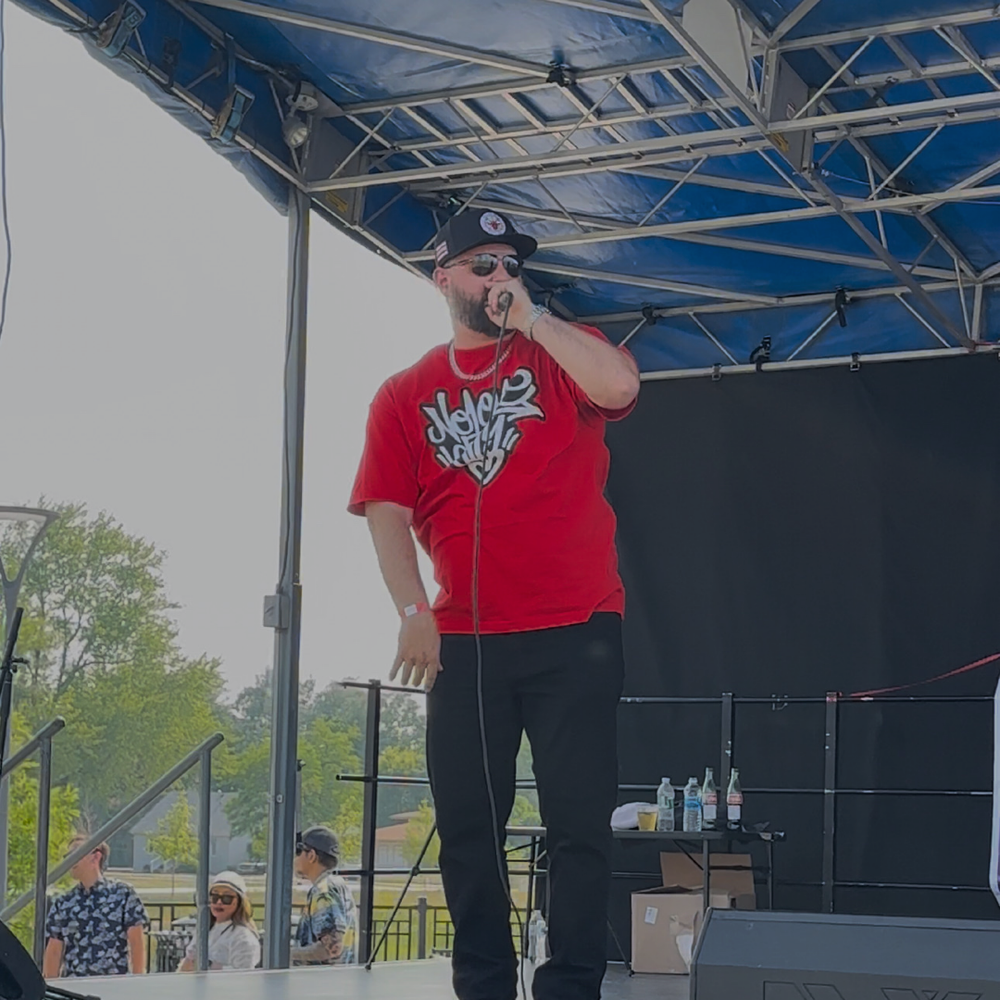 Mic Logik
"You force yourself to make it when you got no other plan"
MIC LOGIK ESQUIRE:
ARTIST, RAPPER, HOST OF THE "ALL NET PODCAST" & CO-HOST ON CHI-NATIVE RADIO, AND LAST BUT NOT LEAST, BRAND AMBASSADOR FOR CHI-NATIVE ENTERTAINMENT
MIC LOGIK: FOLLOW ON TWITTER/IG @MICLOGIK
FACEBOOK: @MICLOGIK
ALL MAJOR STREAMING PLATFORMS: MIC LOGIK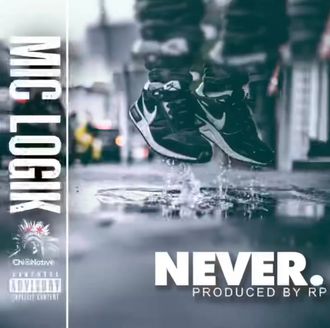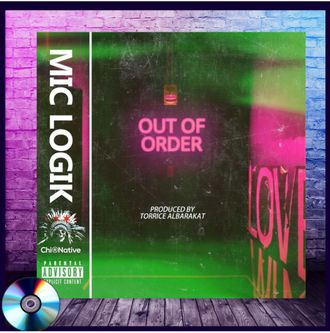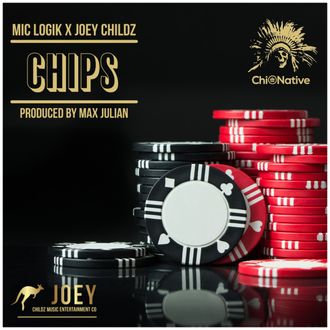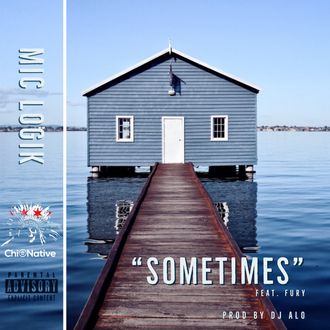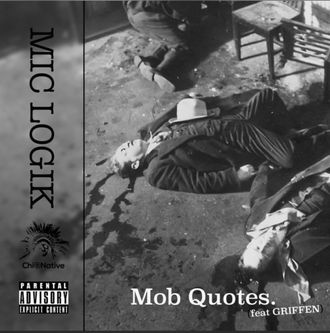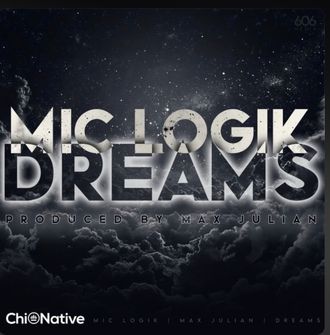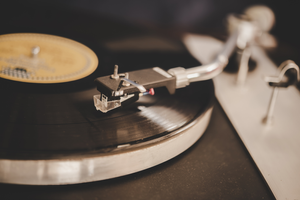 Mic Logik AS I WAS SAYING Album Reviews